The WALTER outlet store in Anif
An outlet for tools at best prices
All passionate DIYers who love to swing the hammer themselves or to use a nifty drill and combpliers should equip their hobby workshop with some original WALTER tools at an incredible price!
Cordless drills, electric saws, garden shears or a tool kit: the WALTER outlet store in Anif is a paradise for craftsmen. It offers a huge selection of tools and accessories at unbelievably low prices!
The selection
Among the WALTER outlet selection are battery-powered devices, drills, hammer drills, saws, grinders and all-purpose vacuum cleaners. Garden equipment like cordless grass and hedge shears, pressure washers and lawn dethatchers can be found there, too.
Get incredible discounts on accessories – for example: drill bits, saw blades and sandpaper.
Visit the WALTER outlet store in Anif – it pays off!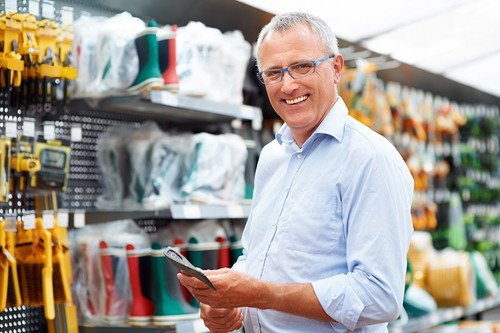 WALTER outlet store
Gewerbeparkstraße 9
5081 Anif/Niederalm
Find on Google Maps
Opening hours:
Monday – Thursday: 08:00 – 12:00 and
13:00 – 17:00
Friday: 08:00 – 13:00