Service & Guarantee
We will be glad to help you!
consultancy, FEEDBACK OR suggestions?
WALTER Customer Service
Perfect service and professional and friendly cosultancy - 100% customer satisfaction is very important to the WALTER team! In order to best deal with your concerns and wishes, there are several ways to get in contact with us.
ORDER WITHOUT A RISK
A summary of the most important points for you. Detailed information on ordering, delivery, payment, warranty and returns can be found in our FAQ.

Any further questions?
Find contact forms for your request here:

Whether general enquiries about WALTER products, complaints or information on warranty service - simply fill out the appropriate form and send it off! You will receive an answer from our WALTER service team within a very short time.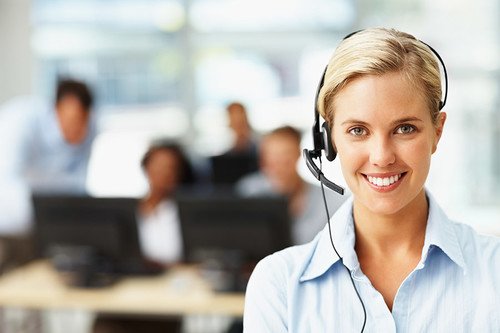 WALTER Service-Hotline

Contact us directly via the free WALTER service hotline:

Phone: 00800 925 837 88
We are at your disposal at the following times:

Mo – Th 08:00 am – 05:00 pm
Fr 08:00 am – 01:30 pm